Jobs
Old Sturbridge Village and its partner organizations are hiring! Many opportunities are opening up with the Village and its partners, Old Sturbridge Academy Charter Public School, Coggeshall Farm Museum, and  Worcester Cultural Academy Charter Public School. Check out our listings below.
Being part of the Old Sturbridge Village community means joining a diverse team supported by outstanding total compensation packages including pay, benefits and development opportunities. With your help, Old Sturbridge Village will continue to "invite each visitor to find meaning, pleasure, relevance, and inspiration through the exploration of history."
Old Sturbridge Village, Old Sturbridge Academy, Worcester Cultural Academy, and Coggeshall Farm Museum are committed to promoting diversity, equity, inclusion and accessibility. We are passionate about developing and maintaining an inclusive, equitable and accessible working and learning environment for all visitors, staff and OSV community members. We believe every member on our team enriches our diversity by exposing us to different ways of understanding and engaging the world around us.
Learn about current job openings at the Village or our partner organizations by clicking the buttons below!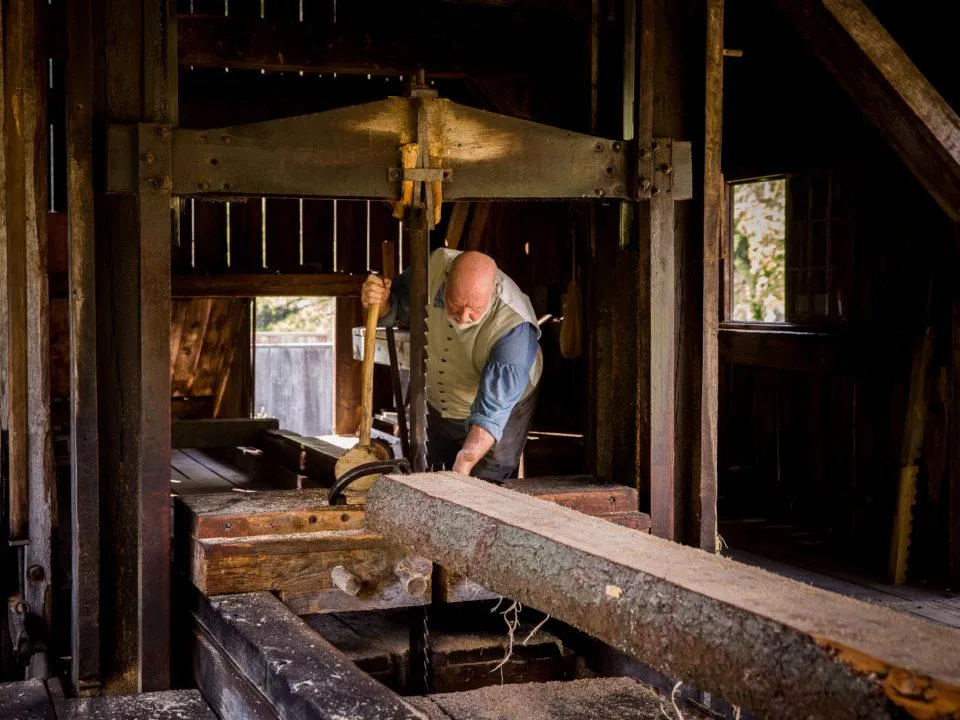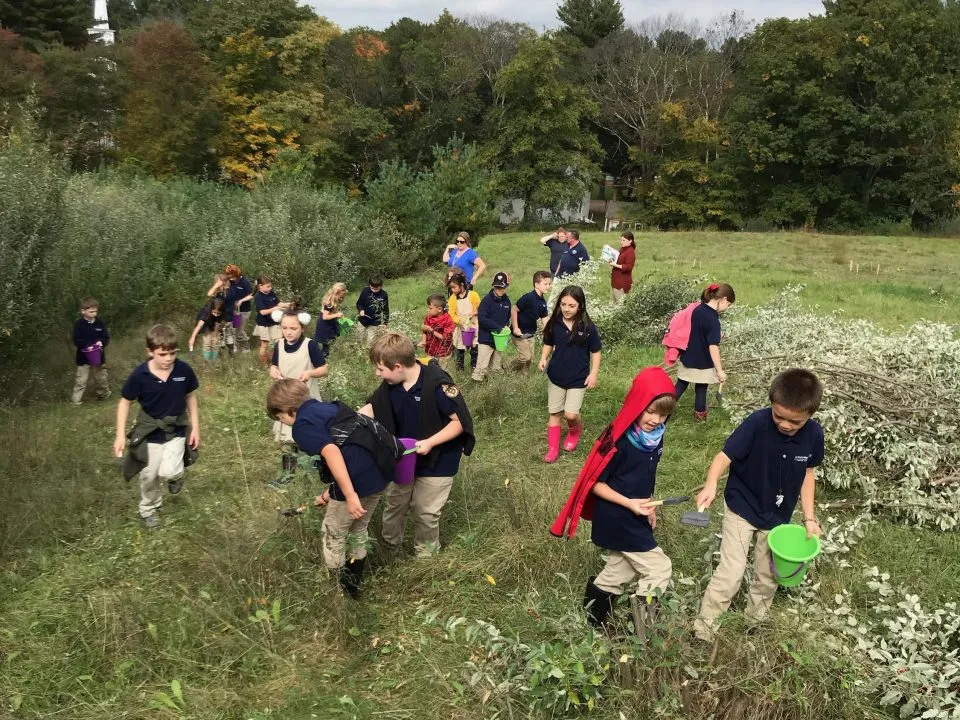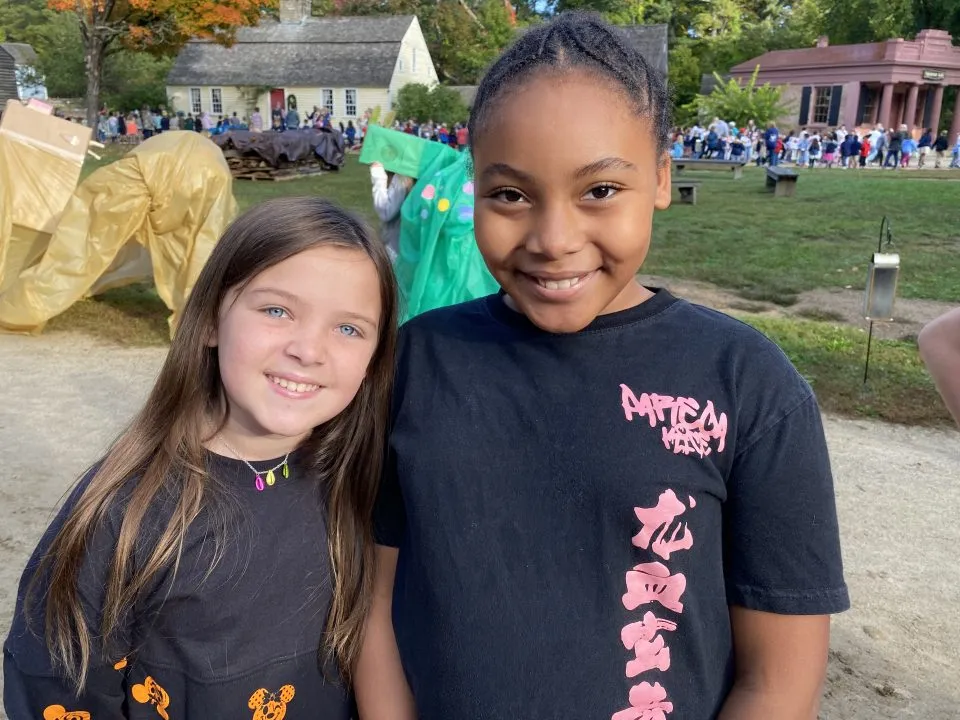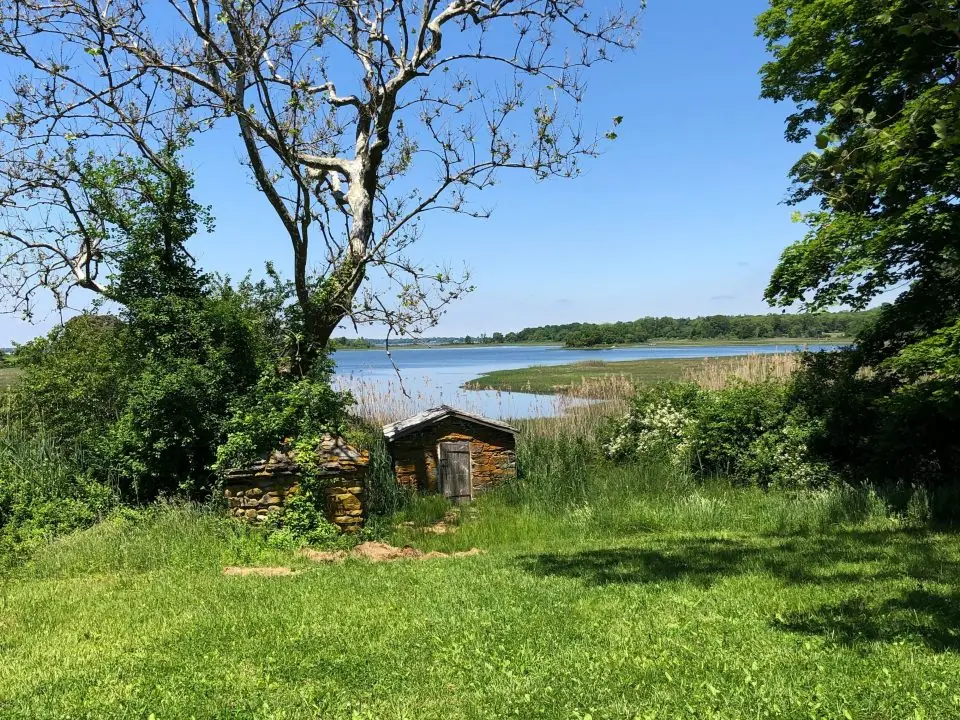 Jobs at Coggeshall Farm Museum (Bristol, RI)
Learn More