Americorps
We are looking for Old Sturbridge Village Community-Based Educators starting August 2023!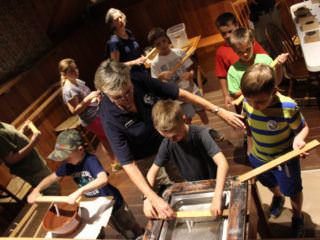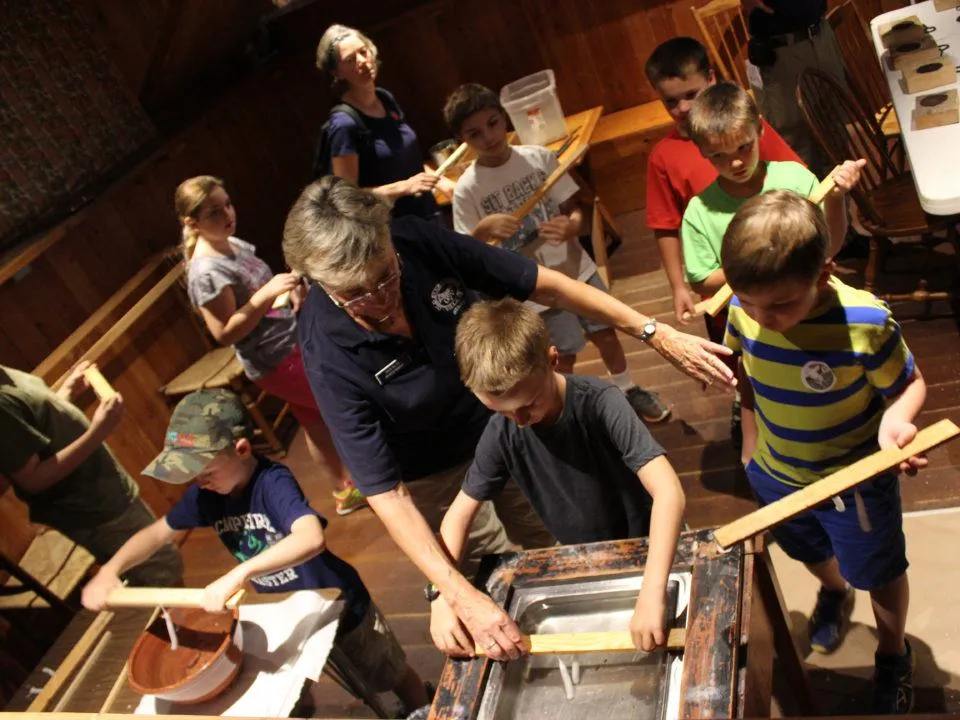 Do you love working with kids? Are you committed to diversity, equity, and inclusion? Do you like meeting new people? Are you interested in history and connecting the past to the present in fun ways? Then this experience might be for you!
Old Sturbridge Village, the largest living history museum in New England, is seeking dedicated, service-minded individuals to be part of our new education-based AmeriCorps program launching in August 2023! Pending grant funding, the program will serve elementary students across Central Massachusetts. Corps members will gain teaching and program development experience in afterschool and community programs in a supportive, team-based environment.
Old Sturbridge Village is committed to promoting diversity. We are passionate about developing and maintaining an inclusive, equitable and accessible working and learning environment for all visitors, staff and OSV community members. We believe every member on our team enriches our diversity by exposing us to different ways of understanding and engaging the world around us.
Benefits of Service:
Education Award: Members who complete the required number of service hours receive an education award to use towards tuition or loan repayment.
Real-world Experience: Gain leadership and education experience working alongside the OSV team to design and deliver engaging, experiential learning activities in afterschool programs.
Living Stipend: Members receive a modest living stipend throughout their service year to cover basic expenses.
Housing: Corps members have the option for free housing on-site at Old Sturbridge Village.
Impact: Make a positive impact on your community while developing the lifelong value of volunteering and service.
Eligibility:
S. Citizens, National, Lawful Permanent Residents, and persons legally residing in a state
Must be able to pass a national service criminal history check
Must be 18 years or older with a high school diploma or equivalent
Interest in education, history, non-profit cultural organizations, and working with youth
Bilingual and bicultural encouraged to apply
OSV's Community Based Museum Program prohibits all forms of discrimination and harassment based on race, color, national origin, gender, age (40 and over), religion, sexual orientation, disability (mental or physical ), gender identity or expression, political affiliation, marital or parental status, pregnancy, reprisal, genetic information.
Reasonable accommodation will be provided as needed for applications, interviews, and service.
Check back in March for a full position description and application instructions or contact osvamericorps@osv.org for more information.