Dining
Food and Drink at the Bullard Tavern
The Bullard Café features sandwiches, paninis, salads, mac and cheese, chicken fingers, chicken pot pies, fries, daily hot specials, desserts, beverages, and more.
Hours: Currently open 11:00 am – 4:00 pm when the Village is open
Oliver Wight Café
Located in the Oliver Wight Building lobby, the Oliver Wight Café offers cookies, hot and cold beverages, and delicious pastries, perfect for grab and go.
Hours: Currently closed during the day but open for Phantoms by Firelight.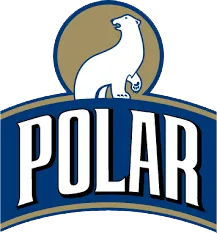 Village Scoop Shop
CLOSED FOR THE SEASON
Nothing is better than having an ice cream or a cold, refreshing drink on a hot day at Old Sturbridge Village. Located within the Village in a charming cottage, the  Village Scoop Shop is sure to satisfy your ice cream cravings.
Check back for opening dates in the late spring!