Dining
Food and Drink at the Bullard Tavern
Due to necessary maintenance and construction work at the Bullard Tavern, the menu at the Bullard Tavern Cafeteria is currently limited to cold sandwiches, salads, a specialty panini of the week, and grilling as weather permits.  Please check back at a later date for updates!
Hours: Currently open 11:00 am – 4:00 pm when the Village is open
Oliver Wight Café
Located in the Oliver Wight Building lobby, the Oliver Wight Café will offer a variety of hot menu items, including soups, mac and cheese, chicken tenders, and daily specials.
Hours: Currently open 10:00 am – 5:00 pm when the Village is open; last hot food order placed at 4:00 pm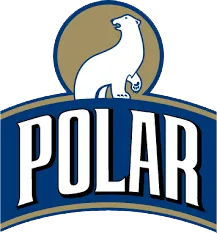 Village Scoop Shop
Open for School Vacation Week, April 15th – 24th, Noon – 4:00 pm (weather permitting)
Stay tuned for additional open dates. 
Nothing is better than having an ice cream or a cold, refreshing drink on a hot day at Old Sturbridge Village. Located within the Village in a charming cottage, the  Village Scoop Shop is sure to satisfy your ice cream cravings. Other baked goods are also available!