Dining
Food and Drink at the Bullard Tavern
Located on the ground floor of the Bullard Tavern, the cafeteria offers a variety of lunch options such as soup, salads, sandwiches chicken tenders, French fries, and some traditional New England favorites!
Featured beverages include Polar Beverages and Boston's Best coffee! Boston's Best starts with a carefully crafted blend of the finest Central and South American beans, roasted to perfection. Then they steep the roasted and ground beans for 16-18 hours to slowly extract a silky smooth, decisions tasting coffee.
Lunch is currently available from 11:00 am – 4:00 pm when the Village is open.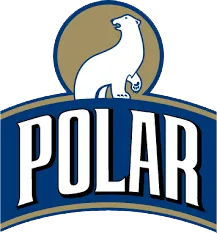 Village Scoop Shop
Open Wednesday-Sunday | Noon-4:00 pm, weather permitting
Nothing is better than having an ice cream or a cold, refreshing drink on a hot day at Old Sturbridge Village. Located within the Village in a charming cottage, the  Village Scoop Shop is sure to satisfy your ice cream cravings.
---
Please note that the Taproom and Sunday Brunch at the Oliver Wight Tavern are closed until further notice as we wait for guidelines from the state regarding indoor dining.