Plan Your Spring Visit
Get Outside and Explore the Sights, Stories, and Sounds of Spring!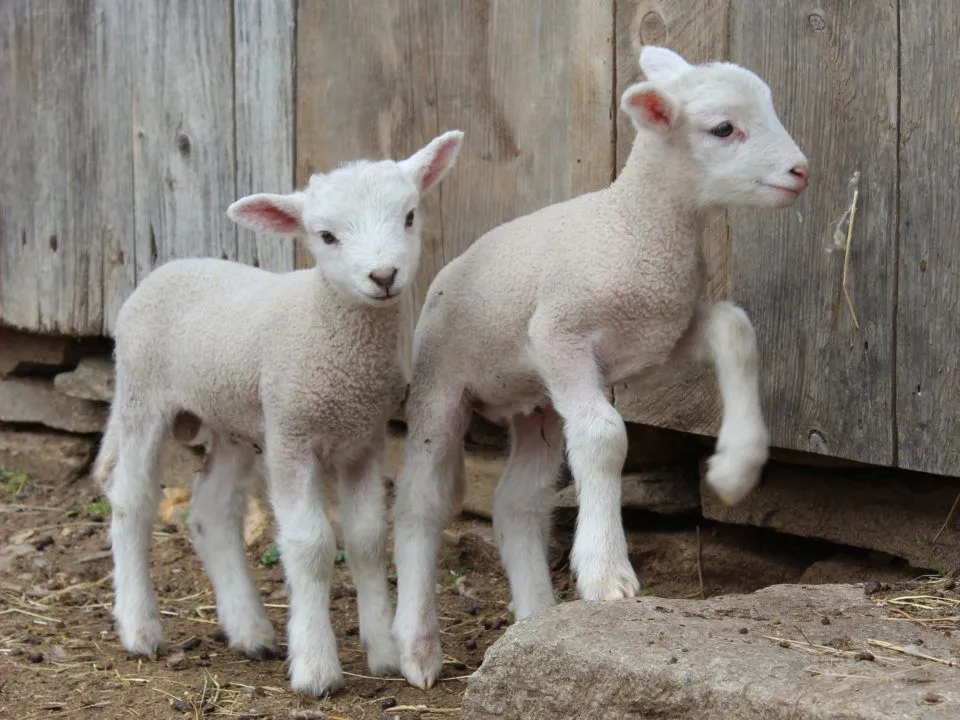 After the long New England winter, the first blooms of spring and the arrival of baby animals on the farm are wonderful sights to see! Explore our 200+ acres and 40 historical buildings, chat with costumed historians as they work the tasks of the past, meet our baby lambs, and be inspired by the stories of early 19th-century rural New England life.
On any given day this spring, see the blacksmith, potter, cabinetmaker, and printer at work, catch a special music or storytelling performance, smell the aroma of food cooking over the hearth, learn how textiles are processed from raw materials to finished clothing, see the first blooms of our heirloom gardens, visit with cattle, sheep, and chickens, take a horse-drawn carryall ride, and more!
Check our Hours & Rates
VISIT