Search the Collections
Coming soon! Our curatorial staff is currently working with developers to migrate our collections data to a new, more user-friendly platform. This system will revolutionize the way our staff – and the public – interact with our collections. A new public search tool will be available in the coming months. Old Sturbridge Village is grateful to the Institute for Museum and Library Services for their support of this project.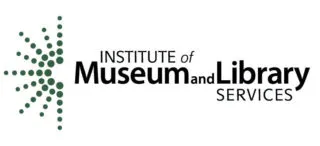 In the meantime, check out some of the highlights from our Museum Collection.
If you have questions about specific collections objects, please contact collectionsandresearch@osv.org.