Metalwork Merit Badge Workshop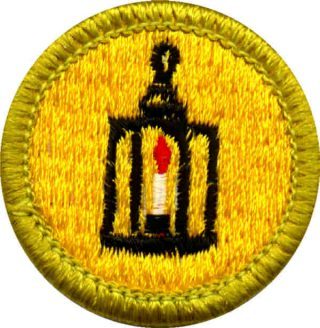 Saturday, January 21; Sunday, January 22; Saturday, February 11; Sunday, February 12
Times: This full-day metalwork workshop runs from 9:00 am to 4:00 pm with a one-hour break
Cost: $105 for members; $130 for non-members. Pre-registration is REQUIRED. See below.
Meet in the Museum Education Center
Old Sturbridge Village Metalwork Merit Badge Workshop with a focus on blacksmithing is designed to meet all of the badge requirements.*  Participants will make a trivet and a lid lifter during the course of the day.  Workshops will only run if full.  OSV staff members approved as Scout Merit Badge Counselors lead these workshops.
Space is limited to 4 Scouts.  All 4 spaces must be filled in order for the program to run.  The program runs 9:00am – 4:00pm. Pre-registration is required. See below for details.
Download Metalwork Badge Vocabulary List
Please note the following before registering:
This workshop is designed for ages 12 and older and is limited to 4 participants per session.
This workshop meets and takes place in the Museum Education Building.
Masks are currently required for any activity taking place inside.
Participants should dress in comfortable clothing that they do not mind ruining. Closed-toe shoes are a must!
Participants must bring their Blue Cards so that Merit Badge Counselors may sign off complete requirements.
The class must have 4 participants to move forward. If the minimum is not met, registrants may be asked to reschedule. 
One adult chaperone is required per scout or scout group. Due to space limitations, please limit the number of chaperones/family members in the workshop area.
*Option 4 (Blacksmithing) is currently the only workshop being offered for Requirement #5.
If you have further questions, please contact jsilverio@osv.org
Register:
Pricing: $105 for members; $130 for non-members.
Pre-registration is required. Click your preferred date to register.
January 21, 2023 SOLD OUT
January 22, 2023 SOLD OUT
February 11, 2023 SOLD OUT
February 12, 2023 SOLD OUT