Educator Resources
Resources for Before You Visit on a Field Trip
Visit Guides, Curriculum Matches, and Pre-Visit Materials for Civics-Based Programs
3D Tours, Virtual Resources, and other Class/Home Activities
3D Tours
If you can't visit Old Sturbridge Village in person, explore several of the Village's buildings in this new 3D tour! Even if you have visited OSV many times before, this tour will allow virtual visitors to get up close to artifacts that are usually tucked behind barriers. Catalog the items in the Asa Knight Store, examine the pottery on the shelves in the pottery shop, and see what new discoveries you can make in the Freeman Farmhouse!
Throughout the tour, pins will allow you to look closer or learn new information. There are also new videos with some of the Village's knowledgeable costumed historians to bring life to the spaces.
Lesson Plans for 3D Tours
These lesson plans, hands-on activities, and primary sources will enhance the 3D tour experience for your students!
Each lesson plan includes a worksheet PDF, which you can download below. To make it easier for remote learners, we have also created a Google Classroom with fillable documents that educators can download and assign to their students.
See currently available lesson plans and more here.
Hands-On Crafts, Writing Prompts, & More
Get busy with projects inspired by the village! Download instructions by clicking the links below:
e-Civics | Free Virtual Education Programs for Kids
School classes and home school groups are invited to join us for self-paced, interactive e-civics social studies programs from the comfort of home! Our e-Civics programs are an opportunity to test out some great classroom resources that meet many of the latest social studies standards for grades 5 and 8-12 in Massachusetts, Connecticut, and Rhode Island. Click here to learn more.
Additional Resources
Click here for additional primary source documents, articles, and papers.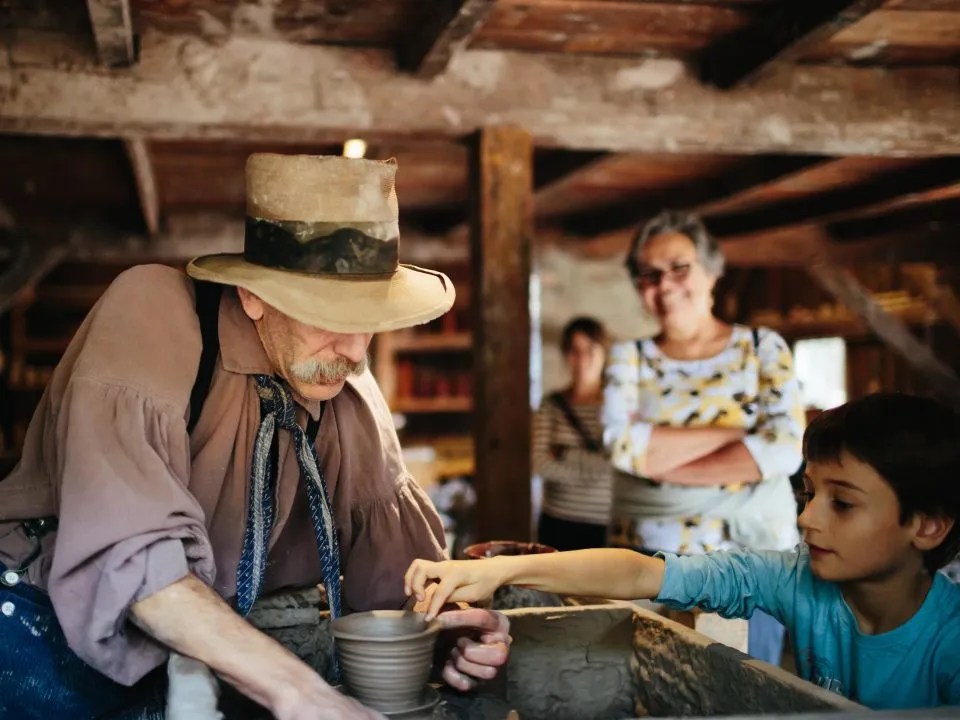 Field Trips for Schools and other Youth Groups
Learn More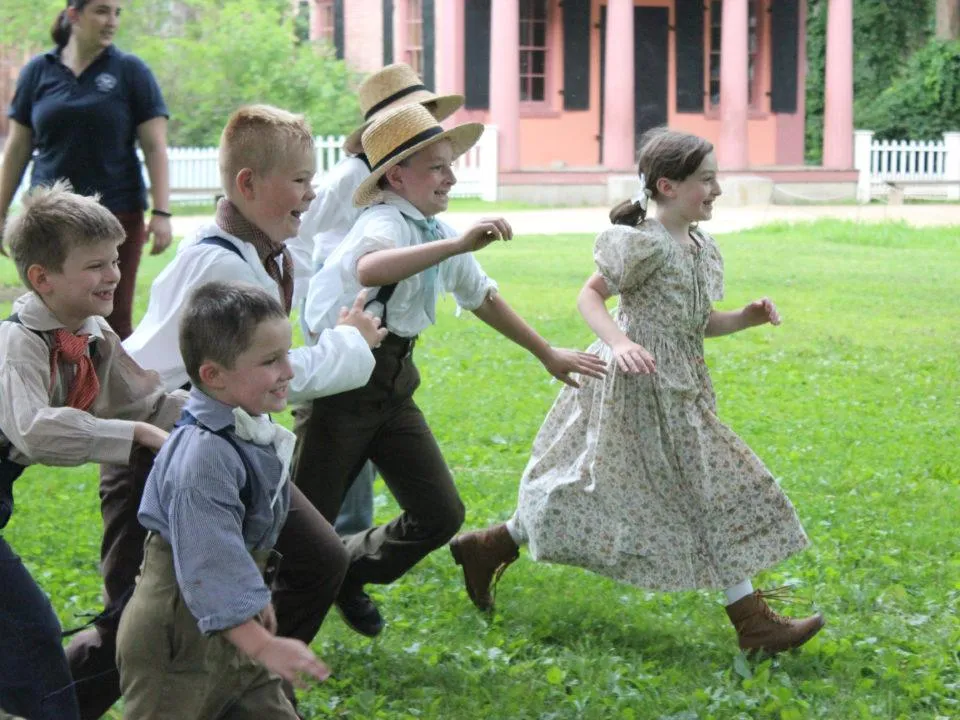 More Education Programs: Home School, Scouts, Discovery Adventures
Learn More