Educator Resources
3D Tours
If you can't visit Old Sturbridge Village in person, explore several of the Village's buildings in this new 3D tour! Even if you have visited OSV many times before, this tour will allow virtual visitors to get up close to artifacts that are usually tucked behind barriers. Catalog the items in the Asa Knight Store, examine the pottery on the shelves in the pottery shop, and see what new discoveries you can make in the Freeman Farmhouse!
Throughout the tour, pins will allow you to look closer or learn new information. There are also new videos with some of the Village's knowledgeable costumed historians to bring life to the spaces.
Lesson Plans for 3D Tours
These lesson plans, hands-on activities, and primary sources will enhance the 3D tour experience for your students!
Each lesson plan includes a worksheet PDF, which you can download below. To make it easier for remote learners, we have also created a Google Classroom with fillable documents that educators can download and assign to their students.
See currently available lesson plans and more here.
Hands On Activities
Get busy with projects inspired by the village! Download instructions by clicking the links below:
IMPORTANT | Resources for Before You Visit
Teacher/Chaperone Guide
Please share this guide with all chaperones attending your field trip.
---
Old Sturbridge Village Map
Below is a downloadable map of Old Sturbridge Village to help you navigate your way through the museum campus.
---
Map to OSV Museum Education Center
Below is a downloadable map to assist you in getting to Old Sturbridge Village's Museum Education Center.
Directions to Museum Education Building
---
Make History Guides
With the Explore option, 3rd–8th grade groups have the option to use our themed Make History Guides to explore the Village.
Make History – Cooking and Eating
Make History – Amazing Agriculture
Curriculum Matches
Students at all levels can access and enjoy the benefits of a field trip at Old Sturbridge Village through hands-on interaction, primary sources, and group discussion/reflection.
Review how field trips at OSV match up with specific curriculum standards:
Massachusetts Science and Technology
Town Meeting Resources (for Before Your Visit)
Below are downloadable tools to support your group's participation in Town Meeting. Educators are strongly encouraged to use these materials in advance of your program.
My Voice My Vote Pre-Visit Lesson Plan
19th-Century Town Government Brief
Historical Background on the Poor and Poor Relief in Early 19th-Century New England
Activity 1 Primary Source Documents
Activity 2 Primary Source Documents
Autism Spectrum Resources
Please feel free to utilize this know before you go guide, social story, visual schedule, and therapeutic self-guide for your visit. Created for visitors on the autism spectrum or those sensitive to stimulation, these resources will help to guide your trek around the Village, as well as prepare for a field trip or family visit. Please contact Museum Education with any questions by emailing osved@osv.org or calling (508) 347-0287.
Old Sturbridge Village Social Story
Additional Resources
Click here for additional primary source documents, articles, and papers.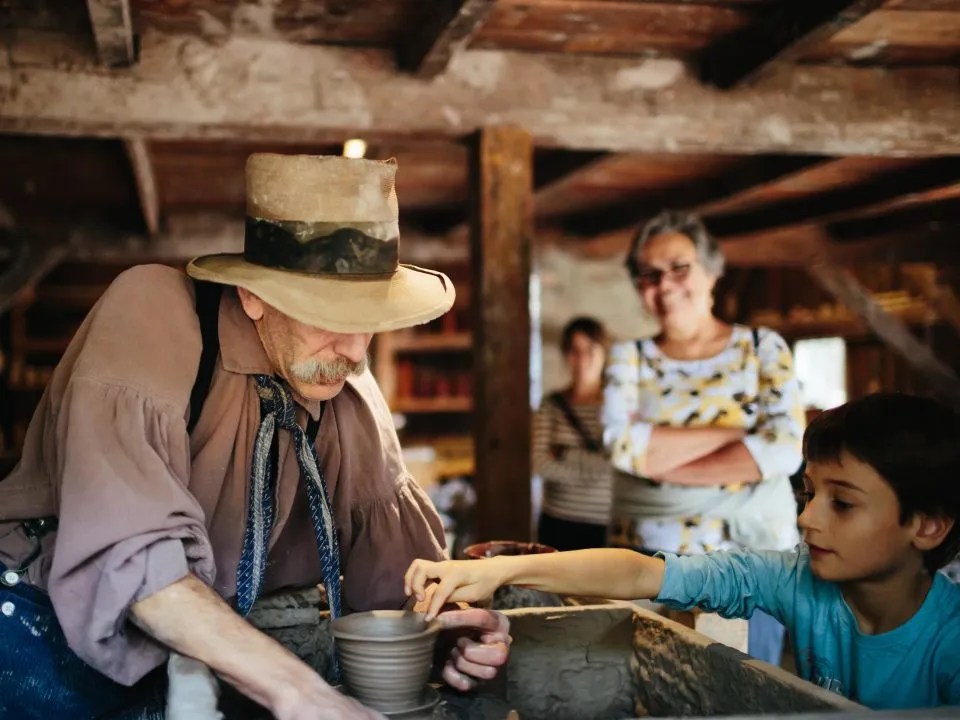 Field Trips for Schools and other Youth Groups
Learn More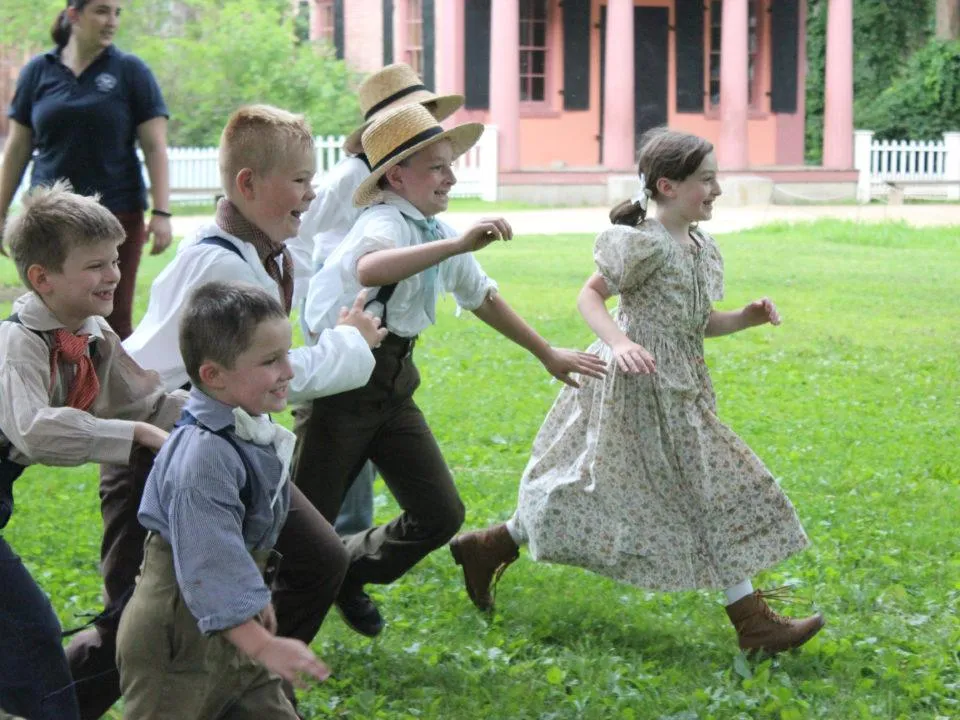 More Education Programs: Home School, Scouts, Discovery Adventures
Learn More