e-Civics | Free Virtual Education Programs for Kids
School classes and home school groups are invited to join us for self-paced, interactive e-civics social studies programs from the comfort of home! Our e-Civics programs are an opportunity to test out some great classroom resources that meet many of the latest social studies standards for grades 5 and 8-12 in Massachusetts, Connecticut, and Rhode Island.
Designed for Scholars in 5th Grade
Through interactive activities and primary sources, students will learn about the ways in which the Northern states participated in the institution of slavery in the late 18th and early 19th centuries, as well as the ways that some people fought against this system.
Designed for Scholars in 8th-12th Grade
This program focuses on the New England town meeting and the ways in which residents had their voices heard in their communities. Specifically exploring the topic of poor relief in the early 1800s, students will read through primary sources, collect opinions, and then debate the topic with their classmates.
About Old Sturbridge Village e-Civics Programs
Curricular Units include:
Lesson plans, ranging from 45 to 90 minutes in length
Short videos, filmed at Old Sturbridge Village and Coggeshall Farm Museum
Primary sources from the Old Sturbridge Village Research Library and other institutions, including memoirs, town reports, and images
Background readings for educators
If you have feedback on these programs, please fill out the Google form here. Please feel free to contact us with any questions or comments at osved@osv.org.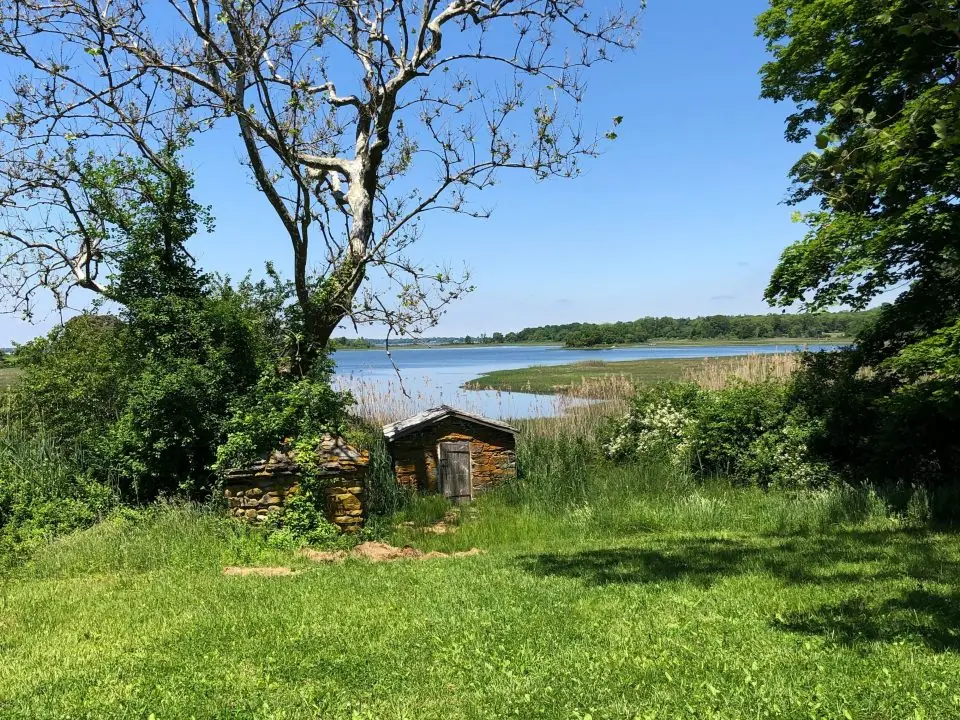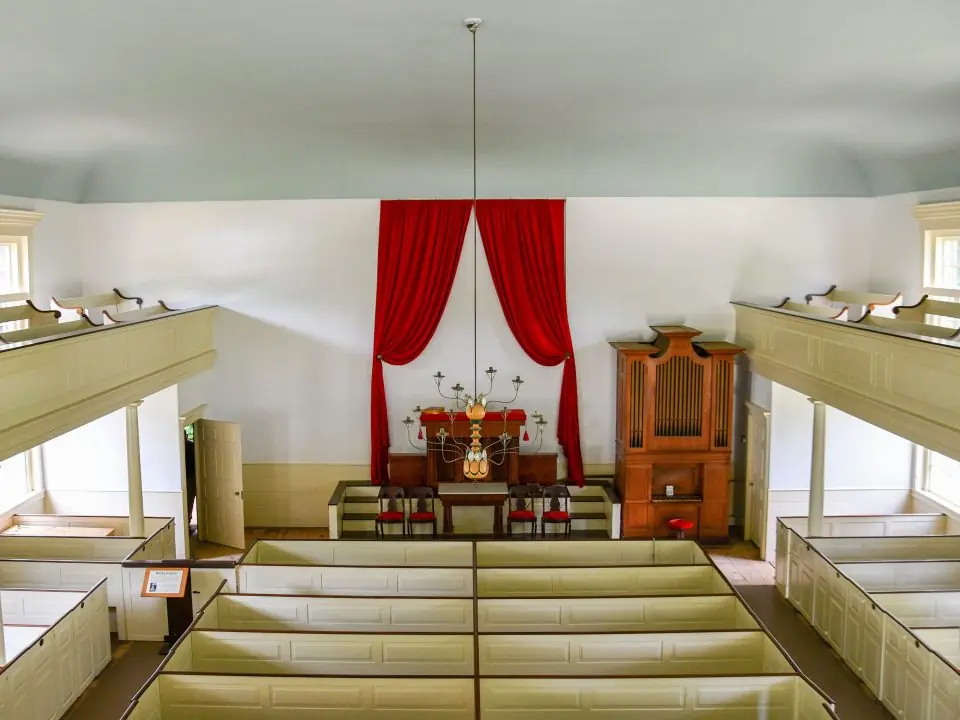 e-Civics Programming is Brought to You by:
This program is also brought to you by the following trusts and funds:
William E. & Bertha E. Schrafft Charitable Trust
Beagary Charitable Trust
The Scripps Family Fund for Education and the Arts