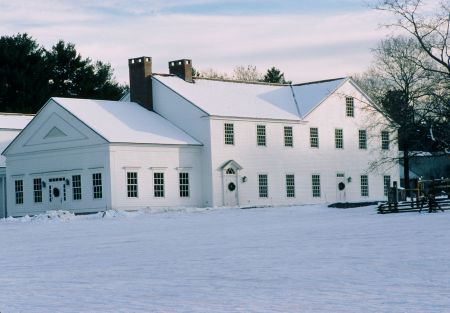 Complete your magical holiday evening at Old Sturbridge Village with a delicous dinner at the Oliver Wight Tavern. The menu was designed specifically for the season and is accompanied by a full bar and wine list. Reservations are required for this popular supplement to one of the area's leading holiday events. Call 508-347-0363 to make reservations.
Learn more about Christmas by Candlelight
Other upcoming events at the Oliver Wight Tavern.